The BetterPoints Greenwich Residents programme ended on 31st December
The initiative with the Royal Borough of Greenwich Council was set up for residents to earn rewards for helping improve the air quality within the borough and the low emission neighbourhood with active travel. The programme launched in 2017 and rewards ended on 31st December. When the programme ends we will share some of the highlights so watch this space!
The great news is from that date you can still continue to take part in the BetterPoints National Rewards Challenges until another funded project comes to your area.
On behalf of BetterPoints, thanks to The Royal Borough of Greenwich and other local partners for offering rewards for active and sustainable travel within the borough for the last 2 years.
What happens to the BetterPoints I've earned?
Please note your points will not expire straightaway, so do continue to use the app to participate in our challenges and travel actively and sustainably. You have plenty time to redeem them for vouchers or donate them to many good causes, it's entirely up to you. We do hope you continue to use the app and travel sustainably. If you do not use the app - we will write to you again before any BetterPoints are due to expire (in at least 18 months time.)
How do I give my feedback about future funded programmes?
We will send you a survey when the programme ends to help us evaluate the impact it has had, this will also help us bring you funded programmes to your area again and help improve the air quality in Greenwich.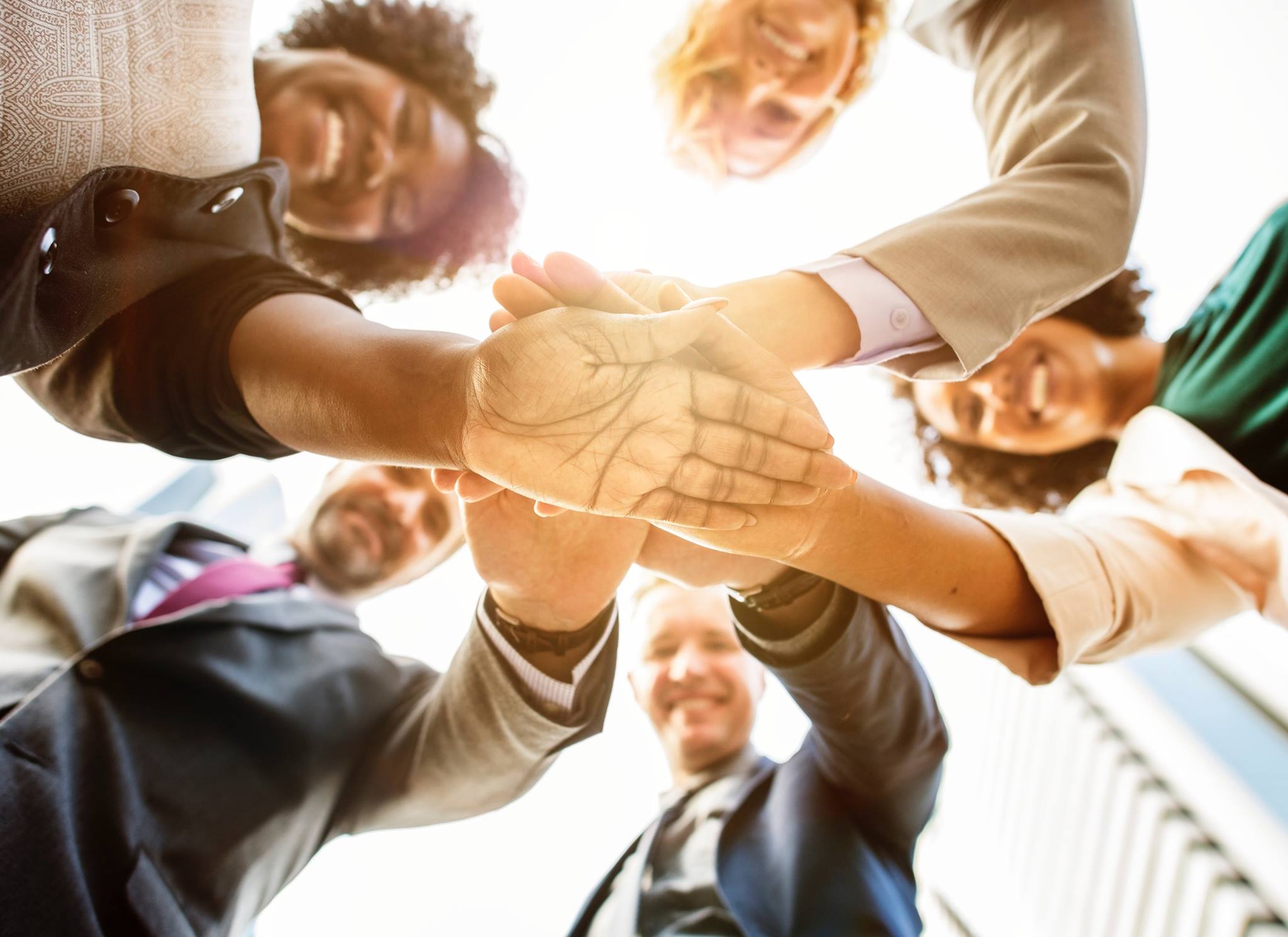 For those who participated well done for all the active and sustainable travel to help keep emissions low in Greenwich, we hope you've enjoyed taking part and earning the enhanced rewards.
If you'd like to share your story like Nilda did, do get in touch by dropping us an email to customercare@betterpoints.uk