We like to bring you stories from BetterPoints users who are using the app to make positive changes to their lives and earning rewards. Recently I spoke to Deborah who is in the 'Get Active in Ebbsfleet' programme.
Here is what she said about discovering BetterPoints and the positive impact it's had on her health and well-being: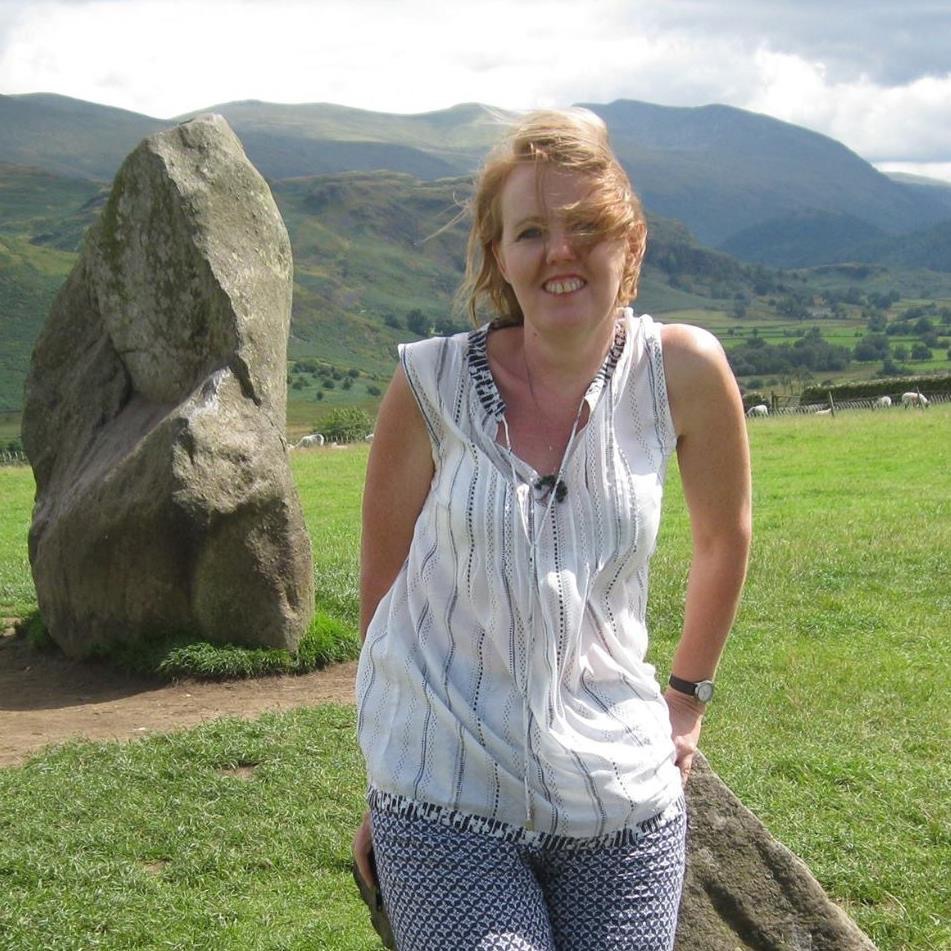 Photo supplied by Deborah
"I like to walk. In 2017 I made a commitment to walk a minimum of 5 miles every day. It was hard sometimes, but I achieved it. For 2018 I am walking a minimum of 7 miles and 20 flights of stairs every day and I haven't failed yet.

I started using the BetterPoints app because it's good to be rewarded for getting fitter. It encourages me to enjoy getting outside for walks, rather than wear out my living room floor.

I'm not sure what I will spend my BetterPoints on yet, but I will definitely be using them to treat myself at some point. I was one of the recent winners in the NHS's 70th Birthday Challenge and I'm donating my matched BetterPoints to Amnesty International. We live a privileged existence in the UK and it's very easy to be blinkered and forget that some people in the world don't have basic human rights.

It's really important to me to be more active. I have previously, on several occasions, suffered from depression and earning BetterPoints has really helped me to get out walking, which always helps lift my mood when I am feeling down." Deborah R
Big thanks to Deborah for sharing this with the BetterPoints community. We are very proud to work for a company that makes such a difference to people's lives through using the app.
If anyone else would like to share how BetterPoints has impacted them, please do get in touch by emailing us at customercare@betterpoints.uk
Kerri - Programme Manager for Get Active in Ebbsfleet