Be in the driving-seat of people-centred change
With BetterPoints Behaviour Change Management System, you harness a sophisticated mix of technology, incentives and social interaction to effect real change.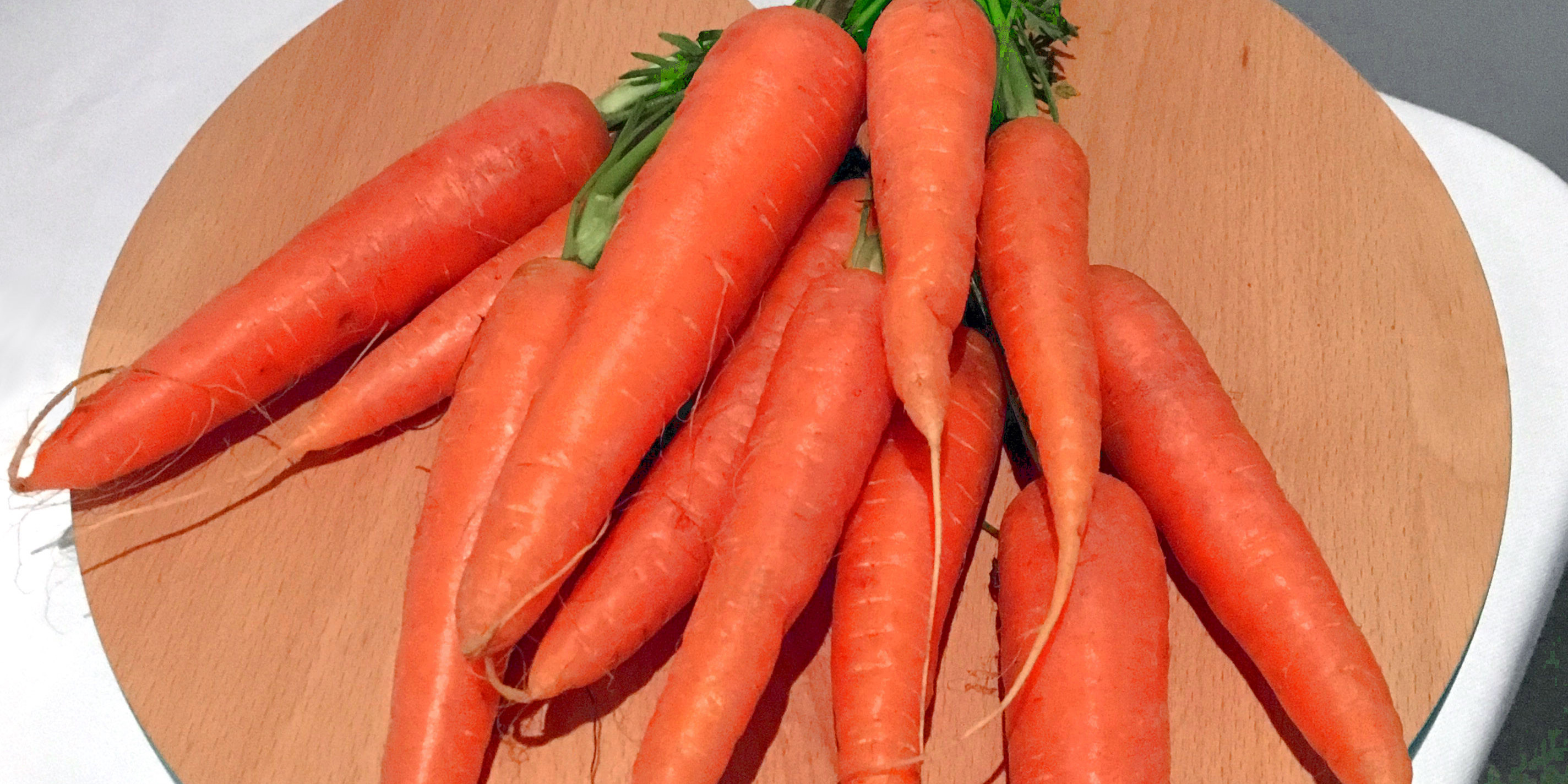 Add effective carrots to your interventions
Incentives can be blunt instruments. Whether a fixed-value discount for using a gym or a tax relief for travelling more sustainably, they're often one-size-fits all. But, with BetterPoints, you can learn what works for different people, and offer a mix of incentives that resonate with individuals and really do encourage them to do things differently.
You can use the BetterPoints Behaviour Change Management System (BCMS) with any behaviour change intervention you can imagine. Whether you're a public health professional tackling obesity levels, a business owner encouraging employees to leave their cars at home, or a research company seeking solutions to social or environmental issues, BetterPoints BCMS is the engagement platform that will deliver you reliable, tangible results.
With BetterPoints BCMS, you can:
Quickly move people from one habit to another

Save money on interventions

Improve services with better evidence.
BetterPoints BCMS uses a smartphone app to engage participants, incentivise change, gather data and analyse evidence at the individual and group level.
We work with you
We tailor our platform to your needs so you can deliver the most effective interventions.
BetterPoints BCMS comprises a portal, content management system, API, user-facing app and full support.
Our app encourages users to track activity and earn rewards for it
Our app is also a communication channel to engage with people and learn from their activity
Your bespoke portal lets you increase engagement and data capture by offering more opportunities to redeem points or donate them to charity.
Our content management system lets us customise and localise your content and tailor rewards to your target groups and outcomes
Our reporting service gives you graphs and heat maps to measure behaviour trends and exports of anonymised data for further analysis and reporting on ROI.
What you get:
Your own customised and branded website and app

A bespoke programme, including a targeted mix of rewards, data capture, reporting, outcome measurement and assessment

A close working partnership to implement, promote and manage your programme

Training and support for our content management system

Ongoing assessment to improve outcomes

Local account management to drive engagement through community champions and ongoing communication.
BetterPoints BCMS is flexible
The BetterPoints system is highly flexible. Your programmes are configured to suit your own, local needs.
And the rewards themselves can be whatever you need them to be, a mix of our digital currency, high street vouchers, charitable donations, positive feedback and social support.
We help you identify sponsorship opportunities and offer target-related rewards, such as gym membership for becoming more active or a travel pass for using the car less.
Our experience in implementing programmes underpinned by the latest in behaviour change science is growing with every new application of our technology.
BetterPoints BCMS is measurable
You want results you can prove. BetterPoints gives you a rich blend of quantitative and qualitative evidence-based data to measure your success. You can see what activities are undertaken, how long for and how behaviour changes over time.
And by tracking the rewards themselves, BetterPoints can add contextual spend data to behavioural data, so you can learn which incentives work best.
The BetterPoints approach to behaviour change
It's not just about rewards. To change behaviours you must first raise awareness of the issue, increase knowledge about it and elicit motivation to change. The whole journey must be a positive, shared experience that ultimately becomes intrinsically rewarding and a new habit. This is when people become motivated to continue without external reinforcement.