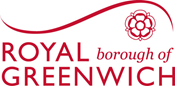 BetterPoints Greenwich
The Royal Borough of Greenwich has created a Low Emission Neighbourhood (LEN) to improve air quality in the Greenwich and Peninsula wards.
If you help improve air quality in the LEN we will reward you with enhanced BetterPoints of 3 points per minute. You can also earn 2 points per minute in the rest of the Royal Borough of Greenwich, we have recently extended the reward zone so Greenwich residents can earn points in Lewisham too. These rewards end on 31st December 2018
Click here or on the image below to see a map of the LEN.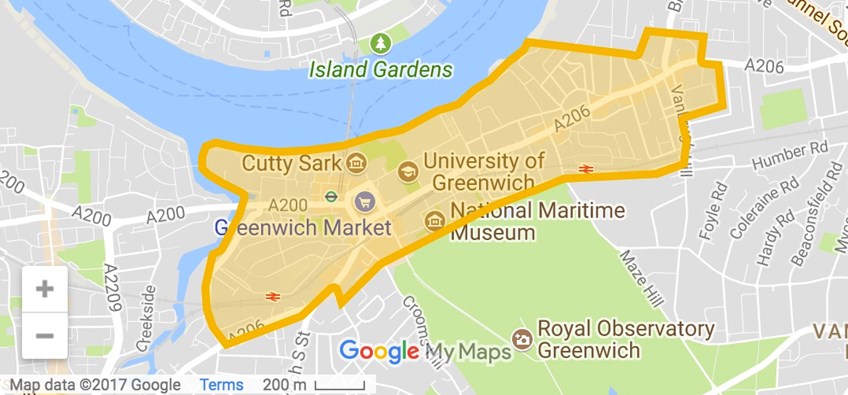 How can you help?
Walk, cycle or run in the LEN and track your activities with the BetterPoints app.
You can also share your activities on social media to promote active transport and healthy living to your friends and residents in the borough.